Miss Taulane's Eighth Grade Classroom
Embrace God's Universe
---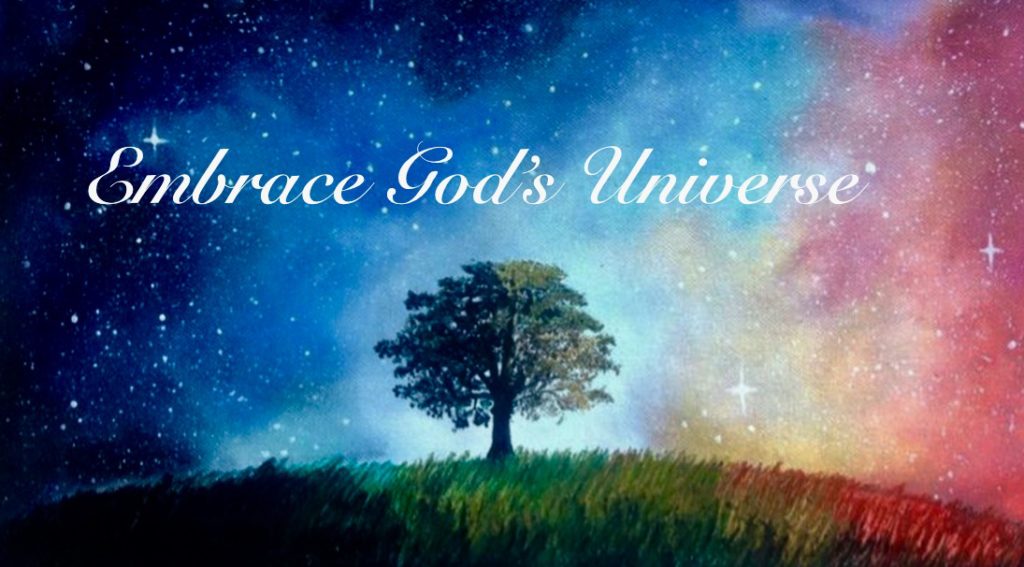 ---
Websites for Class
Religious Christmas Carols for long term:
http://www.apples4theteacher.com/holidays/christmas-religious/songs-carols/
Religion long term websites:
http://www.catholic.org/encyclopedia/
http://www.land-of-the-bible.com/search/node/mount%20carmel
Periodic table sites
7th Webquest pages- Newton's Laws  
Page 1 -NET FORCE                                                                      
8th Multiple Intelligence info-
https://www.verywell.com/gardners-theory-of-multiple-intelligences-2795161
http://enhancinged.wgbh.org/research/multi/examples.html
http://tecweb.org/styles/gardner.html
8th – Kids Health Articles
Your Heart and Circulatory System
Heart and Circulatory System Quiz
7th- Rock and Mineral Websites
8th grade Acids/Bases
http://chemistry.about.com/od/acidsbase1/a/red-cabbage-ph-indicator.htm
Religion Long Term
8th Grade Acid Rain
7th Symbiotic relationship pages
8th Grade Constellations and Stars:
Constellation Guide
Star Surface Temp.
Stars and Constellations
8th Grade Energy Source Info:
EIA Energy Sources
Renewable Resources
Renewable and Nonrenewable
8B All About Saints websites:
Saints FAQ
http://www.catholic.org/saints/faq.php
Patron Saints page
http://www.catholic.org/saints/patron.php
7th Grade Endangered Species Website List
World Wildlife Endangered Species List
Animal Planet Endangered Species List
Endangered Animals list
Endangered Species Search
Smithsonian's National Zoo list of animals
Kids Planet- Endangered Species Act of 1973

Don't forget to buy Grocery Gift Cards! 
 8B RELIGION-   Test on Liturgical Year 12/20. Long term due 12/15.
8A/8BSCIENCE- Textbook questions due 12/15. Test is 12/19.
7A SCIENCE- Mineral note cards due 12/20.
7B SCIENCE- Mineral note cards due 12/19.