Miss Douglas' Math Classroom
Ephesians 4:32 Be kind and compassionate to one another, forgiving each other, just as in Christ God forgave you.
---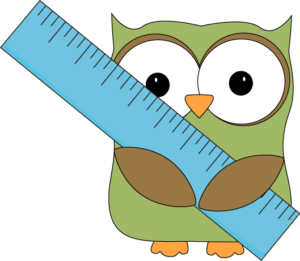 WELCOME TO 7B
Welcome to the 2016-2017 School Year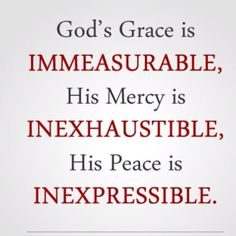 Be ready to start a new School Year!
Learn something new everyday
Exercise your mind and body daily
Start everyday with a prayer
Smile – they are contagious
Eat healthy and
Drink lots of water
Ask questions but
Raise your hand
Enjoy the simple things
Take pride in all you do
Have fun
Encourage others by being a good role model
Make goals
Expect to work hard to achieve those goals
Respect yourself and others
Choose a positive attitude
I am here for you on your journey
Forgive others, show mercy
Use your manners always, please and thank-you
Live, love, laugh, and dream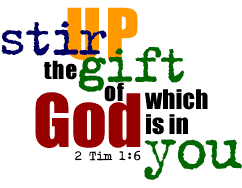 Some helpful Math resources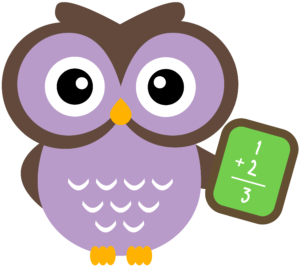 IMPORTANT REMINDERS!!
HOMEWORK
7A Math: 
7B Math:   
8A Math:
8B Math: 
REMEMBER to check your email for BROWN envelope information every Wednesday!! 
    REMEMBER to purchase GROCERY GIFT CARDS!
All car riders need to use Willow Bend Road Entrance – morning and afternoon