Miss Douglas' Math Classroom
Genesis 1:31 God saw all that he had made, and it was very good.
---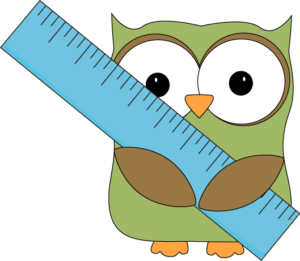 WELCOME TO 7B
Welcome to the 2017-2018 School Year
Embrace God's Universe by:
Making good choices
Being compassionate
Respecting others
Asking questions
Choosing kindness
Exercising your mind and body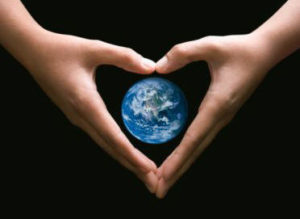 Going the extra mile
Offering to help others
D'efining your goals for success
Showing mercy
Using good manners, please and thank you
Noticing and appreciating the little things
Imagining endless possibilities
Valuing positivity
Encouraging others
Remembering to pray always and often
Smiling – God is Good!
Enjoying your new school year!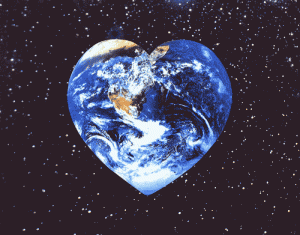 Some helpful Math resources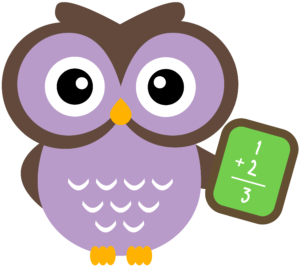 IMPORTANT REMINDERS!!
HOMEWORK
7A Math: 
7B Math:   
8A Math:
8B Math: 
My email address if you need to contact me: a.douglas@stjoansk-8.org
REMEMBER to check your email for BROWN envelope information every Wednesday!! 
    REMEMBER to purchase GROCERY GIFT CARDS!
All car riders need to use Willow Bend Road Entrance – morning and afternoon