Mrs Capoli's Fifth Grade Classroom
---
"Embrace God's Universe"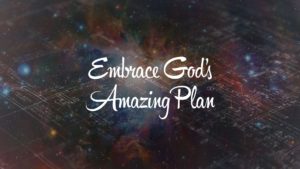 "The future belongs to those who believe in the beauty of their dreams."
Eleanor Roosevelt
Welcome to 5th Grade!
I am so excited to be part of the St. Joan of Arc community!  We have had a great start to the school year.  It was a pleasure to meet all of the parents at back to school night.
My goals this year are:
-To give the children the spiritual, academic, and social skills necessary to succeed in fifth grade.
-To provide a fun, safe, and supportive classroom environment while learning.
– To guide students while working to the best of their ability.
-To help students enjoy learning by creating hands-on learning experiences while working cooperatively in our classroom.
My teaching philosophy is centered around the values of joy, respect, and unity.  I look forward to a wonderful and blessed school year!
With many blessings to you all,
Mrs.  Dana Capoli
Religion-List the names of your Godparents and date (month/year) of your baptism.
Math-Quiz on multiplication tomorrow.  Workbook p. 21
ILA-
Spelling- Test tomorrow.
Science-
Reminder: Brown Bag Lunch Tomorrow:)